Join the Park City Seniors Who Are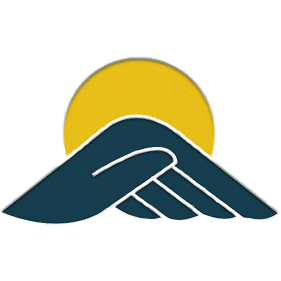 Latest Updates from the Park City Senior Citizens
Beginning Bridge Classes – Wednesdays from Noon – 3 PM
Beginning in November, the Senior Center is now open on Wednesdays from 11:30 AM to 3 PM.  Featured is our NEW class for Beginning Bridge, taught by Carol Haselton.  For more information, contact us at [email protected]
Nov 14, 2023
Mountain Town Music is once again sending over singer-songwriters to entertain us at lunch on select Mondays.
Our first session of the winter season will be this upcoming Monday, Nov 20.  Victoria Sorenson will be performing from about 1:15 to 2:15.  Sign up for Lunch as well be calling 435.649.7261 by 9AM, or just drop in to listen to the music at 1:15
Nov 10, 2023
All 6 City Council Candidates have come to to lunch to meet the PC Senors.
We asked them all about Seniors issues. PLEASE VOTE
Senior Center in the News…
Nov 25, 2023 Park Record Letter
Read the letter from Van Novack here
 Nov 14, 2023 Park Record on Line

Senior Center Membership
Join the fun gatherings and events, at a pace that works best for you!
Events & Newsletters
Take a look at our event calendar to see the exciting things going on
About Us & Our History
The history and  future of the Park City Senior Center
Lunch is served on Mondays & Thursdays at 1:00pm
The Park City Senior Center is open on Mondays and Thursdays from 10 am to 3 pm, with lunch served at 1pm. Our lunch program is proudly provided by Summit County and the Mountainland Association of Governments (MAG). There is a minimal $3 cost for each lunch for Seniors 60 years or older.  To make a lunch reservation, please sign up before hand at the Park City Senior Center, or call
435-649-7261
before 9:30 am
 on the day of the lunch.
Call to make a lunch reservation: (435) 649-7261
The mission of Park City Seniors is to allow individuals over 60 to live their best lives. Our goal is to provide a variety of creative, physical and social activities, as well as interaction and advocacy with the larger community.